WHY DOES YOUR WEBSITE NEED AN APP?
In the earlier days of this new millennium, websites were only viewed as virtual marketing brochures. Having a website wouldn't have been much helpful, as it would only show the customers and the potential users that you were well versed with technology.
But, along with the advancement in social media and the focus of digital technology shifting towards mobile communication websites underwent their own evolution. Websites soon became the center of the digital marketing universe wherein leads were generated by inbound traffic would be converted into sales.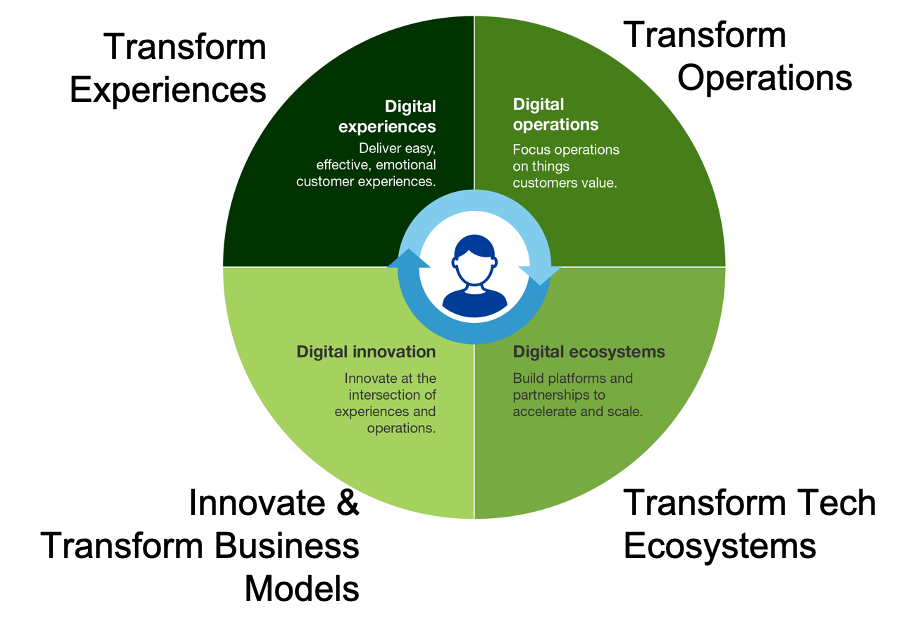 Industry analysts such as Forrester had predicted by 2013 that within a few years, mobile technology would be dominating over the digital world. Due to this analysis websites had to change yet again. So, they underwent another transition wherein a version of them was created which could be supported on iOS and android mobile phones. Now the motto became: unless your website was mobile responsive, it would serve no other purpose other than a online marketing brochure.
In April 2015 a death knell was made by Google. It was conveyed that all the websites which were not supported on mobile would be penalized in the rankings, ergo, putting them to an unfair disadvantage.
Throughout the course of the website evolution procedure, there were discussions and meetings held by SEO development professionals that whether an app being mobile responsive would be enough. There were even some statements made that in some cases it is bad for an app to be mobile responsive as there were problems rising because of that.
The first problem which rises is download speed. Due to the way the mobile websites are built they take a longer duration to be downloaded. Some users even have to install useless HTML and CSS codes in order to view the website. Whereas, for some users the images stretch out while loading and then does not resize for a long duration which in turn affects the loading time.
The second problem which rises is behavioral. Some of the studies and analysis have portrayed that internet users who view the websites using their phones are in a completely different state of mind as compared to the ones who have viewed the website on their desktop. According to Comcore, 70% of the users who have viewed the website using their phones are ready to buy the product as soon as they walk into the store. On the other hand, desktop users tend to take their time analyzing other offers and not rushing off the buying process.
Considering even these two reasons, it was concluded that a mobile responsive website on its own would not ensure you topping the search engine rankings. It is always better if you have an e-commerce based business to support your website as well.
The best solution to overcome this problem would be to have a mobile application supporting your mobile responsive website.
Five good reasons to support this are mentioned below:
HIGHER CONVERSION RATE:
73% of the users, statistically speaking, use internet with the intent of purchasing. However, there are so many online retailers which give the customers a novelty of options to choose from. There are so many online retailers that the playing field is leveled for everyone.
Due to being more convenient, having a mobile app gives you a neck over the other retailers. As 70% of the mobile users are already just looking for purchasing quickly, the application makes it even easier for them.
For instance, if you were in the fashion business and your customers had to buy a scarf from you, or a pair of sneakers or loafers then they would not have to visit your website in order to place an order. They could simply visit your app and place the order which paces the buying process.
BUILD A STRONGER BRAND:
A mobile app strengthens and builds your brand as if comes with built-in features that enable you to connect your app directly with the target audience and users.
For instance, if your customer wants to connect with the support team then an app would make it much easier for your customer to connect with them. This will ensure that the relationship you have with your customers will only strengthen with time.
FASTER SPEED: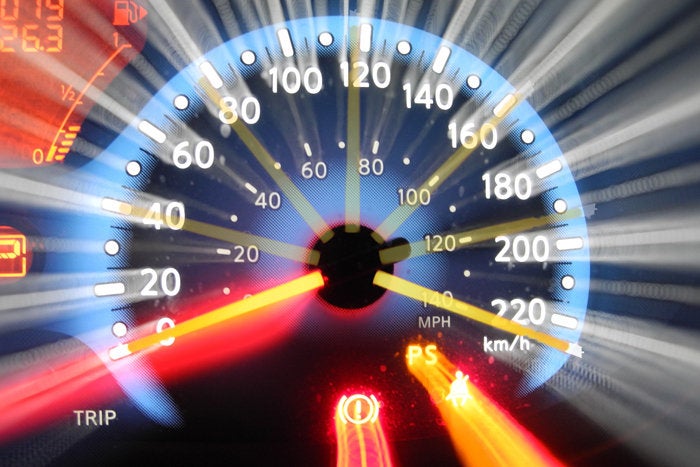 It was mentioned earlier that the download time for the mobile supported version of your app is more time consuming. But, with mobile apps it is not like this. Your customers only have to install the app once on their mobiles and they are set for life!
MORE ACCESSIBLE:
Mobile apps are much more easily accessible as compared to the websites. As, these apps are always on your mobile interface, all you have to do is tap it once. The best part about using these mobile apps is you don't always need an internet connection to view these apps. They sometimes support offline viewing also.
PREFERRED BY MOBILE USERS:
In the same study by ComScore, it was mentioned that mobile users prefer mobile apps over mobile responsive websites.
The mobile app increases your visibility and market awareness.
Making an app is an investment in the right direction. Mobile app directly contributes to the overall mobile user experience of your customer.
Thank you for reading this blog so far!
Do not hesitate to contact us in case of any queries or doubts.
Have an amazing rest of your day! 🙂