WHAT IS INSIDE NULLCLASS PAID INTERNSHIP?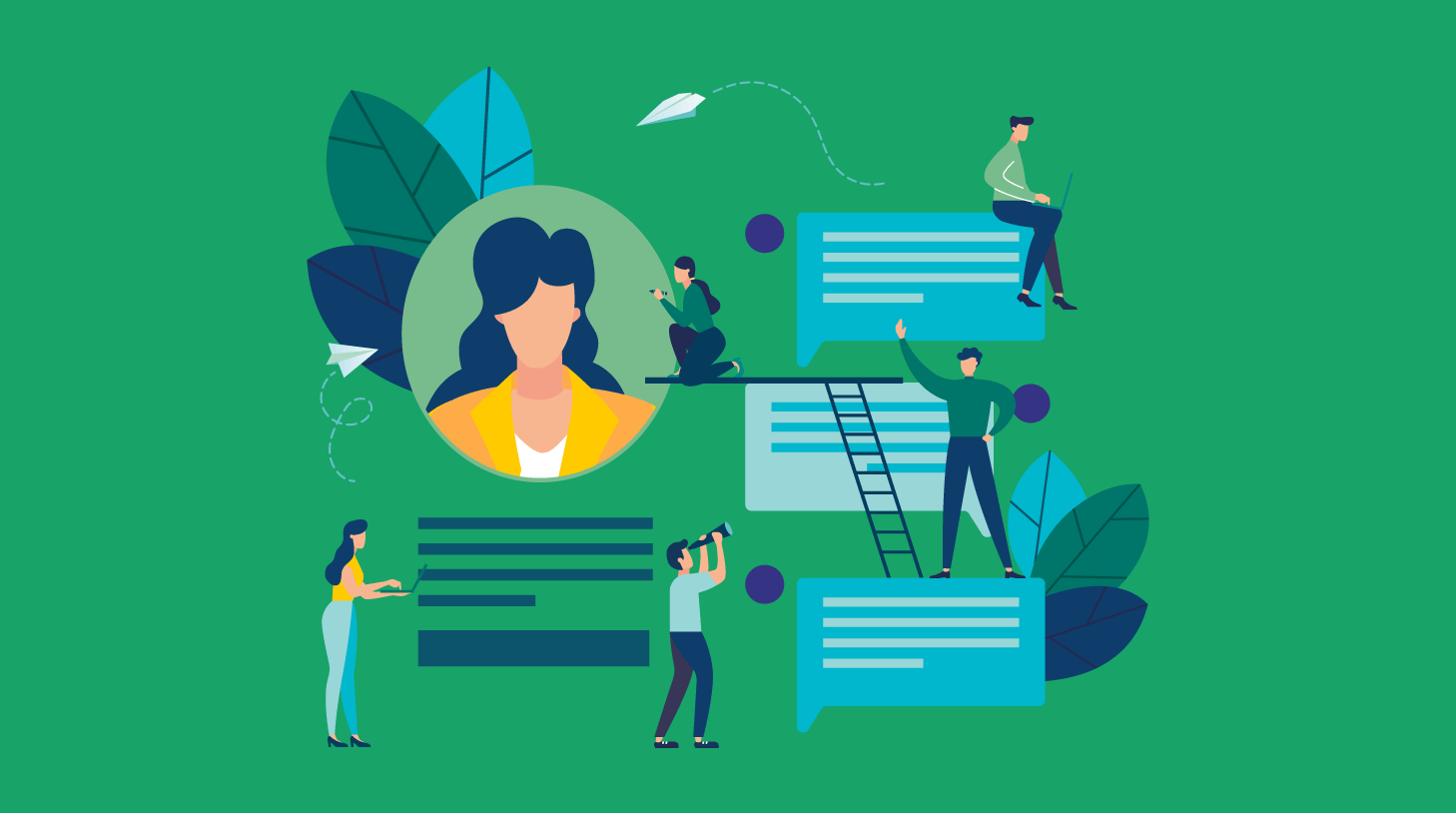 WHAT IS AN INTERNSHIP?
An internship is a short-term job that provides hands-on experience in a field of interest. Internships are designed for people who are still in school and offer a great way to explore a variety of career fields. They also provide a valuable résumé builder and professional network. Internships can be found in almost any industry, ranging from traditional fields such as healthcare and education to emerging sectors like tech and design.
An internship is a hands-on job shadowing experience. It is an unpaid position that offers the opportunity to learn about a field, build professional skills, and make connections in the industry. Internships are typically offered by companies, organizations, and agencies. They provide unique and exciting opportunities to learn, grow, and network.
An internship is a great way for students to gain real-world experience and develop professional skills and networks. An internship is usually an extended job interview, where the focus is on gaining experience and not making money. Internships are often designed to help students find their direction, find a career path, and gain skills and experience. Some internships provide a small stipend or college credit instead of pay.
An internship is a great way to gain experience in your field of interest. You'll have the opportunity to work side by side with experts in their field and learn the ropes of a real-world job. You'll also get the chance to network with other professionals and build your professional network. You can use your internship experience as a way to explore a new field or career, or to gain skills and experience to help you advance in your current field.
An internship is a great way to gain valuable professional experience without having to quit your current job. An internship is typically a short-term job where you work under the direction of experienced professionals in your field of interest. An internship provides you with an opportunity to build your professional network, gain hands-on experience, and learn about the day-to-day responsibilities of a job in your field of interest. You can use an internship as a way to explore a new career path without committing to it full-time.
WHAT IS A PAID INTERNSHIP?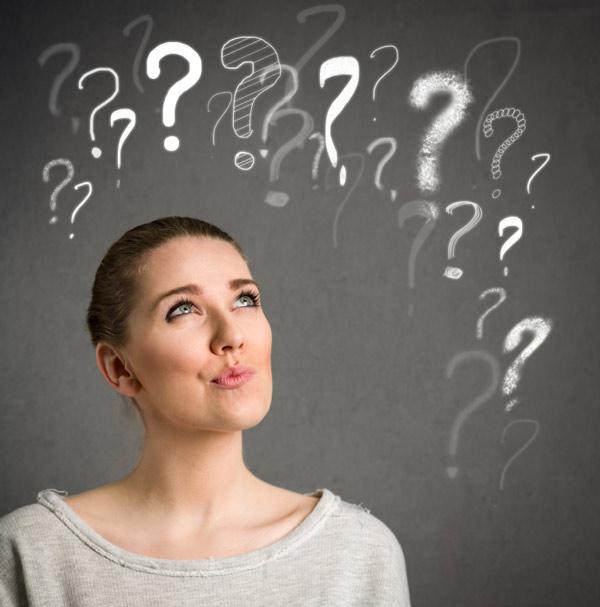 A paid internship is a job that requires a set number of hours per week, typically 10-20 hours, in exchange for a salary or other compensation. There are many benefits to having a paid internship, including learning new skills, building a resume, and building professional connections. However, interning without pay is also an option. No matter what route you choose, interning offers opportunities to learn and grow in your career.
A Paid internship is when a company hires a student or young professional to work for free as a way to gain experience or build a network. The work a student performs is often related to their major or career goals. Paid internships can be great ways to gain work experience and discover your career path. However, some internship opportunities require that you are employed or have some other form of compensation.
A paid internship is a great way to get experience in a specific field while earning money.Interns typically work Monday through Friday, spend time with a manager in a specific department, and are given a project to work on or a list of assignments to complete. It's a great way to get your foot in the door and gain real-world experience in a specific field, all while earning money. But that doesn't mean internships are easy.
An internship is a work-like experience where a student gains work experience and learns professional skills in a field of study in order to pursue a future career or further education. Interns may work full time or part time, and are usually paid a set hourly wage. During their time in the workplace, interns can gain hands-on experience in their field of study and are often given leadership roles. Sometimes internships are reserved for students in a particular program or students from a specific school, but there is plenty of job shadowing and voluntary placements for students to obtain work experience and build their resume regardless of their program or school.
If you have experience working in a professional or technical field, you can apply to be an unpaid intern. Interns are a great way to gain hands-on experience in a field that interests you while also earning some money. Interns are typically full-time positions, but some companies may hire interns for just a few hours per week. The hours are usually flexible, and many internships are available during evenings and weekends.
WHERE CAN YOU GET A PAID INTERNDHIP?
If a paid internship is what you want then you have come to the right place. You can easily get a paid internship at NullClass if you are the right candidate for the job!
You can easily endure your side expenses using this amount.
If you are looking for a paid internship at nullclass please feel free to visit this site which contains all the information that you need to know:
HOW CAN YOU GET A PAID INTERNSHIP?
Paid internships are a great way to gain valuable work experience and make connections in your field. But they aren't easy to get. A lot of companies offer them, but they have so many applicants they can afford to be super selective. The best way to increase your chances of getting a paid internship is to network and build relationships with people who have access to these opportunities.
A paid internship is a fantastic way to get a foot in the door in your chosen career. They provide a great opportunity to gain valuable experience, network and make a name for yourself in the industry. But how exactly can you find one? There are a number of ways, including working with a staffing agency, applying directly to companies, or even applying for a placement year.
Being a student can be financially challenging, especially when you're trying to make ends meet. One of the biggest expenses for students is education. For many, college is the first time they've had to pay for their education, and the cost can seem overwhelming. When you're in college, it can be hard to think about the future.
There are many ways to find a paid internship, but the best way is to network and ask people you know if they can help you find one. You can also use job websites like Monster.com and Indeed.com, which have a lot of paid internship listings. You can also check with your career services office at school for advice on where to find paid internships. You can also network through friends, family and colleagues.
An internship is a great way to get experience and learn about a career field, without the commitment of a traditional job. Internships can be paid, unpaid, or offer a stipend. In some cases, you may be able to find an internship through a job board or career website. If you want to get a paid internship, you may need to network and reach out to people in your field of interest.