TOP 2021 TRENDS IN ANDROID DEVELOPMENT: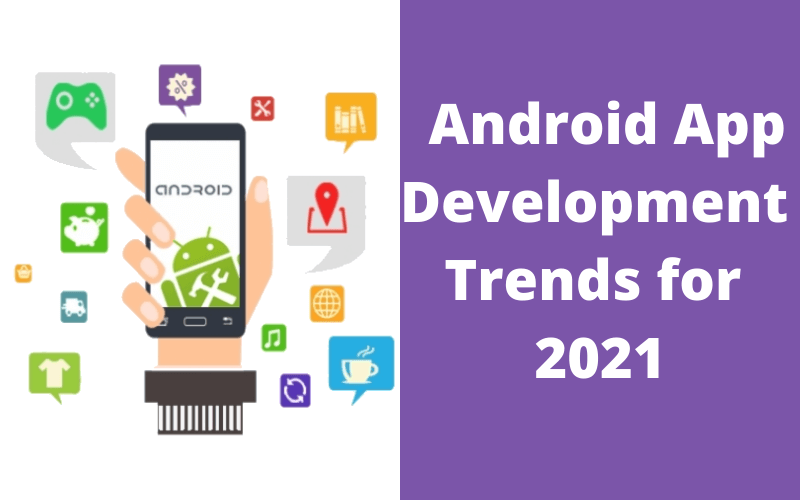 With the passing of every year and the advancement in technology, new trends become old and get replaced in no time. This perpetual cycle keeps on continuing. Even though android has been just a few years ago, it has still made its place in the market. Android has flipped the mobile industry upside down and completely revolutionized the way we think of mobiles and other gadgets.
Every year, Google has blown our minds off by introducing their latest technologies and this year is no different than the rest of them.
So let's delve right into it! Let's know more about the state of the art android development trends and have a peek at the features that make android so unique.
ANDROID INSTANT APP: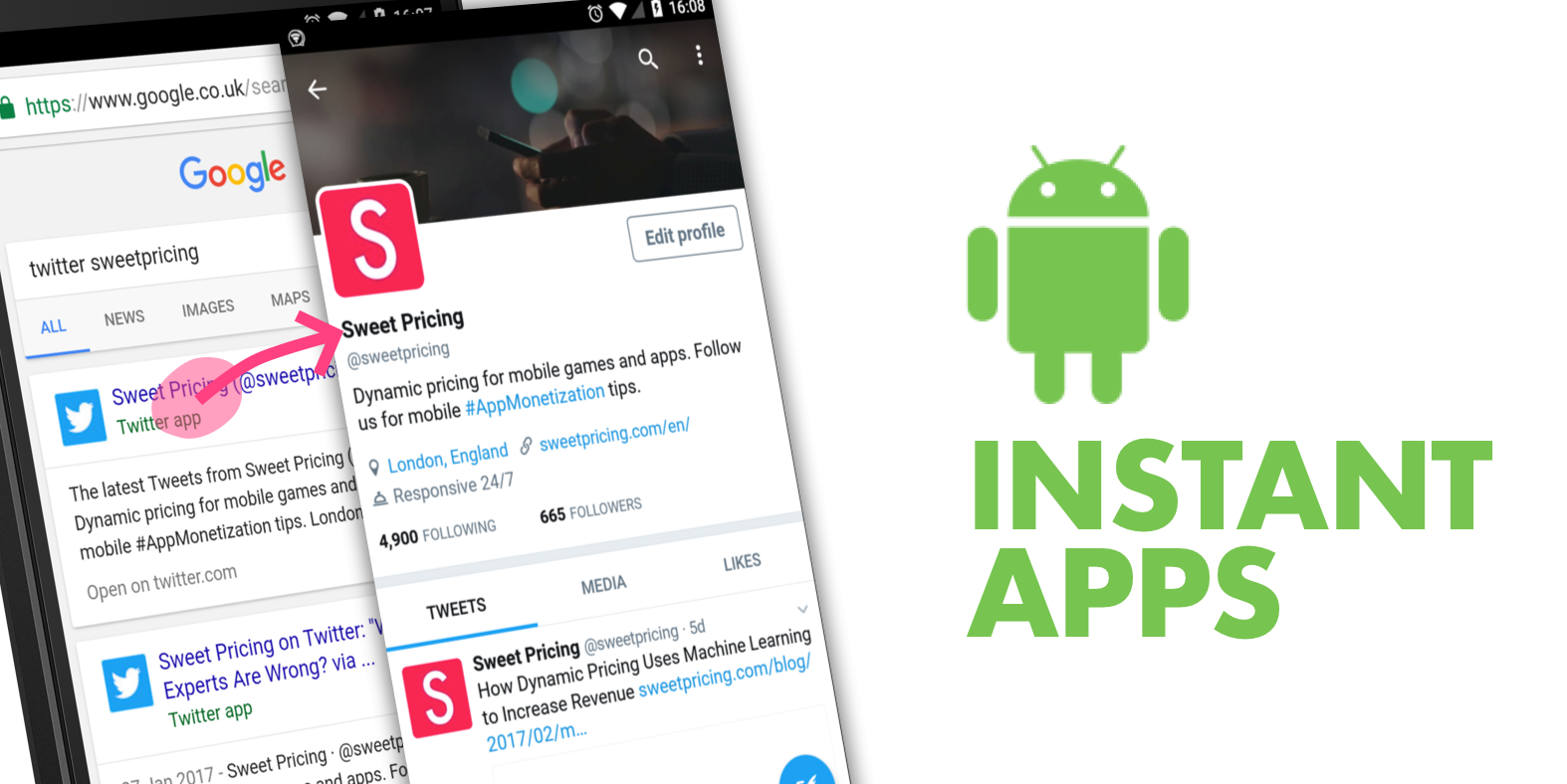 To know about android instant apps you first need to know what an instant app is!
In 2016 this technology was first introduced at Google Input/output or Google I/o. the latest android designs starting from android 5.0 lollipop are currently supporting this design.
Android users now have the advantage of using apps instantly without even installing them. But, why would someone like an instant app?
Imagine that you want to use an app but you don't have it installed in your device… and your mobile network it not as good. This is where instant apps come to your rescue. Like a night in the shining armor instant apps come and solve your problem.
Instant apps can be used easily by just Googling the name of the app or through some other link. Only a small fragment of the app gets downloaded which requires very little data.
WHAT ARE THE ADVANTAGES OF INSTANT APPS?
You get quick access to android apps without having to download the entire version of the app.
Like a usual we page you can open instant apps. Ergo, they require very less traffic than a normal app.
You will have more free storage on your mobile.
CLOUD SUPPORT:
In today's time when we change our mobile phones at regular intervals cloud support comes handy to us. Without losing data of any app we can open those apps on multiple devises. It is because of cloud support that you don't have to install all the apps on your new phone right from scratch. The best thing about cloud support is that all your new data gets synchronized.
IMPROVEMENT IN ANDROID APP SECURITY:
There is a huge amount of personal data that we store on our devices nowadays. With this comes the inevitable threat of having our data stolen. Hackers can just hack into our devices and get all our credit card details or other details and steal our money and other information without us even knowing. Ergo, in today's time it becomes a necessity for the android app security system to be updated and edited regularly.
SWIFT: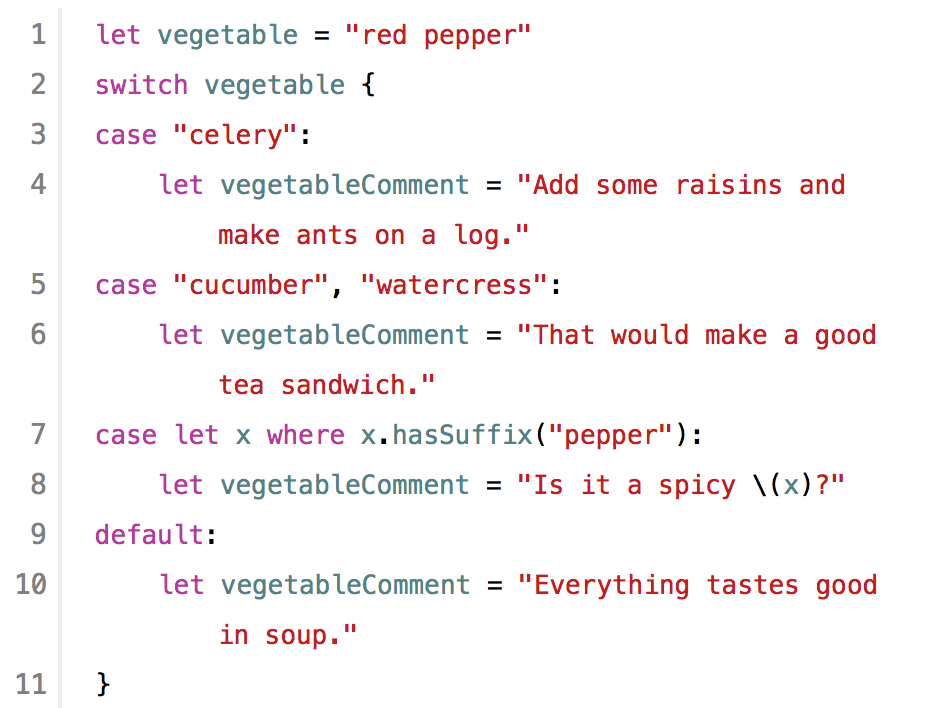 Swift is a language which was introduced by apple for iOS and macOS devices. Swift is used in the development of these devices. But, recently Google had announced that swift will be made the first-class language for android development.  Right now this task is accomplished using java. But, Google considers that swift will be the ideal choice for developing native apps for android. In 2015, apple had made the source code of Swift public, which means that Google can use this language for developing its apps completely free of cost.
Using swift will be the ideal choice for developing the apps as it will simplify the process. You will only need to learn one language and the entire coding can be done in this language only. It will also save the developer's time as both the apps can be made on the same platform. So, after developing android apps the developer will only have make a few alterations on the source code for iOS apps, rather than changing the entire code.
IoT:
The growth of IoT or Internet of Things is at such a rapid pace that it is predicted that by 2025 an average smart phone will be expected to have at least 6 active connections. The prediction is that smart homes and smart offices are just the beginning of making of smart cities. Google has already developed so many smart devices that link your phone with other gadgets. Some of these apps are: Google home, nest thermostat, nest cam and so many others.
Along with simplifying your home and work routine IoT can also leverage your business.
CONCLUSION:
In the modern era, applications are developed not only for the purpose of using them on smart phones but also, on other devices like tablets, wearables and smart devices. Apps are becoming smarter and the variety of possible devices operating on android is growing with a rapid agility.
So that is it for this blog! I hope that I was able to update you with the current 2021 trends of android well.
Thank you for reading this blog! I hope that you have a wonderful rest of your day!! JJ