Coming up with a million-dollar app idea is as easy as it sounds. App development is a lot more than just coming up with the million dollar idea; you also have to proceed with the steps that come after the idea. The concept of the application is the first important part of creating a successful app after finding the mobile application development company with very the best mobile app developers for hire on the team.
Can't think of new and impressive ideas for your app? Here are a few of the original and authentic app ideas 2021 that you can pilfer away.
In this blog I will tell you about some app ideas that you can use to build your million dollar app if you cannot come up with one. Coming up with the idea for your app is one of the most important steps when it comes to the process of app development! Because, it is only after you have thought of an idea that you can go forward with developing your app. Stay tuned for the ideas. Without wasting your time any further let us dive right into the ideas.
Here is a list of the top ideas for developing a million dollar app:
Augmented reality app that helps you design your own room
One of the concerns while you are buying furniture or any interior decoration item is whether the product will suit in your room and where would it look the very best. An AR app enables you to style your room by permitting you to use your camera and the place 3D models of the various items and furniture that are present in the virtual space on your phone and see how it would look in your room. The app can even combine and partner with the various shopping sites and facilitate the user to order it directly from the app itself.
Scan and convert to pdf app
This is an amazing app idea which provides you with the facility to get your documents ready to go at your home only. Rather than having to go to a shop to get your documents scanned and then converting them into pdf file. A scan and save can come to your rescue where you keep important records such as receipts, signatures, documents, report cards, notes, whiteboards, your photos etc., on your mobile securely and safely. This app gives you the permission to quickly scan your documents in high quality and then store or send them as multipage PDF file or JPEG file.
Health check-up and food planner application
This app checks your health day by day and then according to it gives you suggestions of proper meals that you should consume in order to remain healthy. It brings you in connect with the numerous healthy-recipes that are provided by professional chefs and food bloggers. You can even set your content to be provided as per your health situation, for instance if you are a heart patient, you will be recommended recipes made of ingredients that are healthy for you as a cardiac patient. This app can partner with groceries to deliver healthy items online directly from the app to your home.
Railway tracking app
Citizens of the metropolitan cities are very heavily dependent on trains to get to their desired destination. It can be incredibly disruptive if the trains are even a little late and they have no way of knowing if they should wait or consider an alternative way of getting to their respective destinations. This is where a railway tracking app comes to your rescue! It can give you the exact and precise time of where the train is at that time, so if you have an emergency or are in a hurry and the train is getting delayed due to some unforeseen reasons you can take a bus or a taxi or think of another way to get to your destination.
Language learning application
This type of app helps the users with some beginner level lessons on different languages. It is one of the best app ideas as in the present scenario where we are incarnated within the confines of our homes and have no possible way to go outside for learning languages. Because let's be honest, knowing how to speak a language can never go waste! The app can have different levels of difficulty with the first level being alphabets and basic letters to the advanced level containing full-fledged conversations. The app can help voice so the learners know how words should be pronounced.
Voice translation application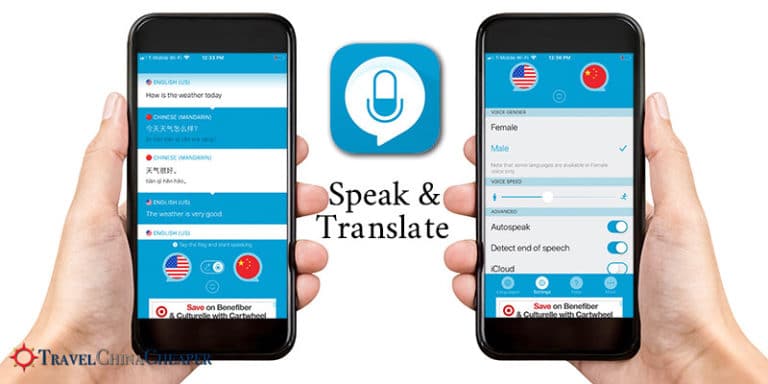 One of the primary and basic concerns of travelling abroad is not knowing the language of the country and the struggle of trying your hardest to communicate with the native people. An app t which can help you translate your voice will be a revolutionary way to communicate for the traveler folk. The words can be spoken into your device which will be translated to their desired language. The app must also work both ways where other languages can also be translated to your language in the real-time.
Bike servicing app
A door to door bike servicing platform and the application which will make use technology of the convenience of two-wheeler owners by providing them with a transparent connection with high-quality vehicle maintenance providers. This platform can provide you assisted door-step pick-up and drop, an in-built inventory management system that helps you with reduction of waiting-time, smarter stock allocation, and an order management system etc.
Thank you very much for reading this blog! I hope that I was able to help you out with getting your idea for your app! If you have any queries or doubts regarding this blog please feel free to contact us! I hope you have a wonderful rest of your day!
For More Information like this do make sure to visit our site NullClass now !