IS CHATBOT A SUCCESS OR A FAILURE?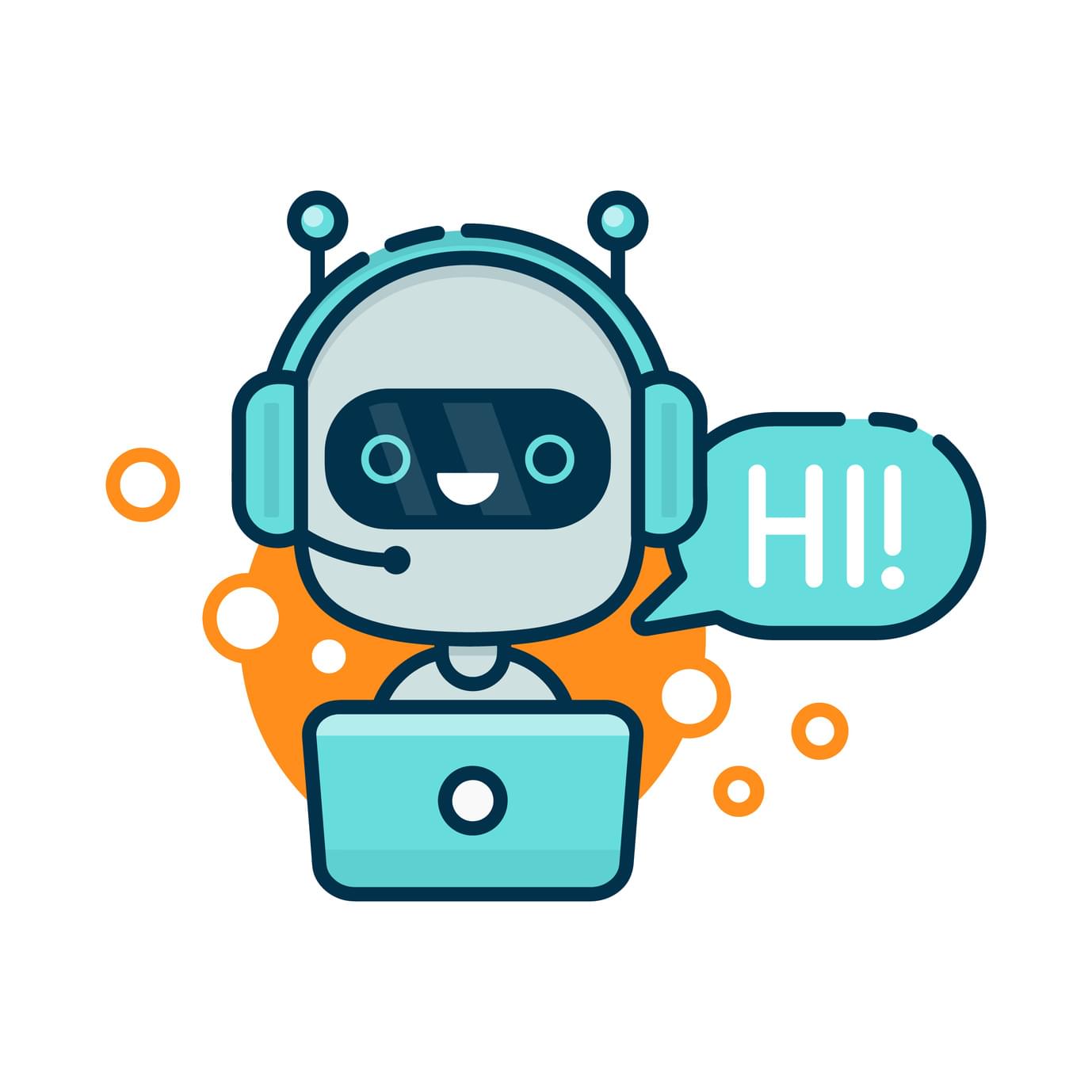 With the upcoming advancements in technology the role of chatbot is going to get bigger as well as better. With the emerging chatbots and its trends it is indeed crucial for businesses to adopt out of the box ideas and trends to deliver continuous customer engagement.
According to garter, "Artificial Intelligence (AI) will be a mainstream customer experience investment in the next couple of years." In the upcoming years 45% of the companies and organizations will be using chatbots for the customer care and 40% of the organizations will deploy virtual assistants.
Ever since the innovation of AI it has been unraveling ways for us to communicate in the business forte, both with customers as well as employees. AI has played a very vital role in enabling machine learning and flexible interpretation of automated business communications.
In the future, chatbots are predicted to move from simple user-based queries to more advanced and complicated predictive analytics based real time conversations.
CHATBOTS: FUTURE OUTLOOK IN 2021
Companies from fortune 500 to small startups have been implementing the chatbot benefits to gain place as well as efficiency. The chatbot ecosystem has been growing quickly and expanding despite the relatively robust ecosystem that is currently existing.
HERE ARE SOME OF THE MOST HAPPENING CHATBOT TRENDS:
1. Chatbots have become more humanlike:
As per the global market insights, "The overall market size for chatbots worldwide would be over $1.3 billion by 2024. Therefore, it is unavoidable for the chatbot industry to become the worldwide driving force for business communications.
The Natural Language Processing (NLP) bots use the human sentiments to intelligently understand the conversations and the intent as well as queries.
The main challenges that will be faced are:
Misunderstanding requests
Execute inaccurate commands
Difficulty in understanding accents
keeping these shortcomings in mind along with keeping pace with consumer expectations, the main focus of business is now on building chatbots that are indistinguishable from human beings with the help of machine learning on ML, artificial intelligence (AI), and natural language processing (NLP).
2. Customer insights to drive chatbox behavior:
Chatbots have become more conversational comparing to when they were first introduced, and they are improving day in and day out. Now, the main focus should be on improving user experience by making the chatbots to communicate effectively. Sentiment analysis is one of the main forte that should be focused on. This will ensure that the chatbot has acquired human like capabilities.
Sentiment analysis does not just include providing an effective response, you also need to create a very delightful user experience. Using sentiment analysis, chatbot will be able to predict whether the conversation is going well and react accordingly.
Here are some of the ways using which enabling chatbot sentimental analysis can enhance the user experience:
o Chatbot records the entire conversation and can figure out if their user is happy or annoyed and can react accordingly.
o Using sentimental analysis the chatbot can react according to the user's mood.
o Angry customers can be sent to the right team to start a conversation to get a more customized and personalized customer support.
3. VOICE BOTS ARE GAINING IMPORTANCE:
Including voice in your chatbot in the next big innovation!!
Users are already so accustomed to starting their day by saying, "ok google! What is in my calendar today?"
Businesses are all about providing an experience to your users that they cannot forget! Happy users mean more success and a good name in the market.
Accenture research has stated that, "digital consumers prefer messaging platforms that have a voice to text and text to voice based interfaces."
Why exactly are voice bots gaining popularity?
o Texting can become monotonous at times. Whereas, voice bots engage the customers with the help of automated intelligence- based way of communicating.
o Voice enabled bots can provide information to the customer that is more accurate as compared to the normal chatbots.
4. CHATBOTS WILL AUTOMATE PAYMENTS:

Chatbots have been drastically changing the way that businesses interact with their customers. Chatbot magazine found out that 67% of the United States millennial said that they are more likely to purchase those products which are by chatbot.
Conclusion:
Chatbots are improving with the passing of time. It's inevitable for them to go to the mainstream across diverse business functions and the consumer applications. Going forward, automation will make its roots extra strong and will be able to overcome all the challenges that are being faced by chatbots.
Thank you so much for reading this blog so far!!
Do not hesitate to reach out to us in case of any queries or doubts!
I hope you have a wonderful rest of your day!! <3