HOW TO SOLVE PROBLEMS WITH INNOVATIVE APP IDEAS:
There's no shortage of problems in our lives. From something as small as a hiccup to problem related to our health and fitness our lives are filled with inconveniences.
Fortunately world is filled with people who have innovative ideas which can help us solve our minor as well as monumental inconveniences. Everyday app developers are out there building their apps on topics which could help us millennial folk in solving our annoyances.
As we increasingly rely on our phones and other mobile devices in our daily lives, it comes as no real surprise that we are relying more and more on applications to help us get through our day to day chores. Problem solving is an essential part of an app developer's job qualification.
In this blog I will be focusing on how app developers can solve problems in more innovative and creative manner.
So, let's dive right into the gory details of the same and peruse through the world of problem solving.
CUSTOMIZED APPLICATIONS: A KEY TO EVERY PROBLEM.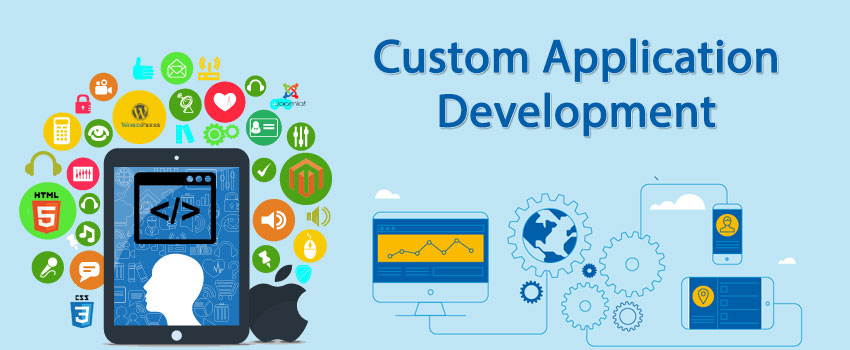 Customized and tailor-made applications are a perfect tool for addressing and solving a vast domain of issues. Almost each and every industry and company out there is trying to invest in applications which help in speeding things up. Us millennial folk are using applications for even the mundane talks like staying in touch with our friends and finding the perfect diner or café for our first date or a temple or a church we could go to for our mental solace.
A huge part of an app developer's job is to peruse through these types of day to day issues and focus on building applications targeting our issues.
WHAT IS THE REASON BEHIND APPS BEING AN IDEAL MEANS FOR PROBLEM SOLVING PROCESS?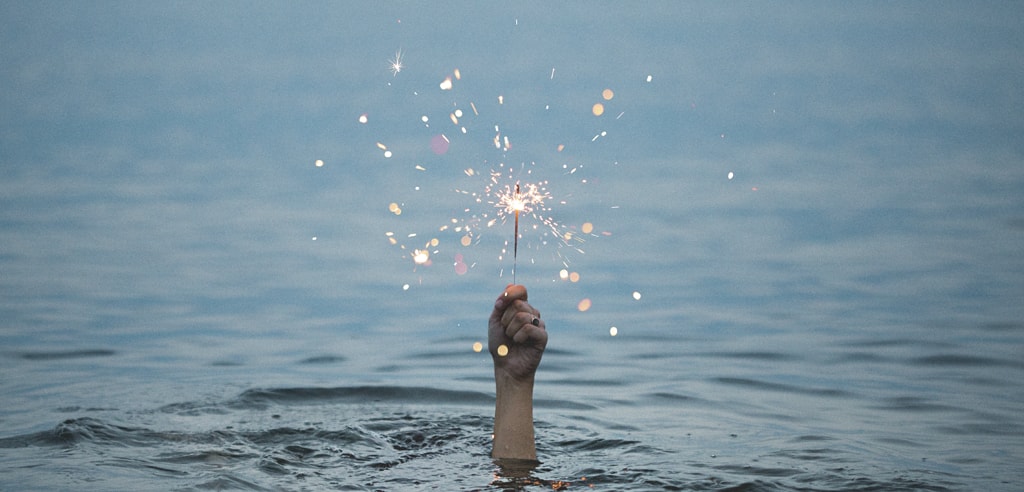 There are so many reasons as to why apps contribute to make our lives and jobs better and easier across the globe. In the contemporary times mankind has every answer at the tip of the finger. Everything is so reachable. Our phones provide us with the opportunity to access apps with the touch of a finger. You can get all the answers  just with a touch; with a swipe. With the help of apps we can get easy, more accessible and efficient solutions to every problem.
We have become so entangled in technology for helping us out that it has become nigh to impossible for us to think of a world beyond this. We have become so incredibly accustomed to turning applications for solving a whole domain of problems.
IDENTIFYING THE PROBLEM AFTER A CAREFUL ANALYSIS:
Before we are able to solve any problem, we first need to comprehend the situation with minute precision. It's only after a careful analysis of the problem that we can find the best, most effective and efficient solution for our problem.
Before we build an application we first need to know everything about it that there is to know. We need to know how the problem first rose, or what the users are looking for.
We need to know the problem inside out before we can even start building the application.
In order to make ourselves more efficient and productive app developers we need to understand the root cause of the problem, the probability of it occurring and the complications it comes with. The problem itself should always be the point we start at. It doesn't matter what type of problem we are solving; it could be something as minute and finding a place for to eat or something as huge as buying presents for our parents. The problem should always be the point we start at.
RESEARCH OTHER SOLUTIONS RELATED TO YOUR TOPIC AND FIND OUT WHAT THEY ARE DEVOID OF:
It is highly improbable for your app to be the only one which tackles a given problem. Even if you think that your issue is relatively unique, it is likely that there are other applications dealing with a similar issue, if not the exactly same.
For becoming a good app developer you need to know your competition. You cannot just close your eyes and ignore the reality. Your job is not to copy or replicate other people's ideas, but to learn from their mistakes and make something better. Perhaps, you could find a niche wherein you are able to solve the problem in lesser time, or more efficient, or in a more attractive manner. You can try approaching the issue from a different view point or angle.
There are two routes you can opt for:
To improvise and work on an existing problem:
In this route what you do is look at an existing issue from your perspective and look for ways to solve it in a more efficient manner. You can look for ways to solve the problem in lesser time. it is impossible to make your app absolutely flawless. Instead, what you can do is make a version of its which is comparatively more effective and efficient for your users.
The second route you could opt for is thinking outside the box and coming up with a completely new and out of the box solution.
You need to focus on what the solution actually looks like. There can be many different solutions to the same problem. However, you need to figure out the solution you feel fits the best in your application.
After creating the application testing is the most important step.
Testing is one of the most vital and important stages in the creation process of any app, as those outside the development of the app might be able to spot glaring mistakes you've simply been too close to notice. Get on the forums, rope in colleagues, friends, family members or willing members of the public or particular industries, and get someone to test your app. And then tested again. And then again. You'll be shocked at how much further your app will be improved after listening to the feedbacks you'll receive after so many testings!