ALL YOU NEED TO KNOW ABOUT LAUNCHING AN APPLICATION:
MARKET RESEARCH: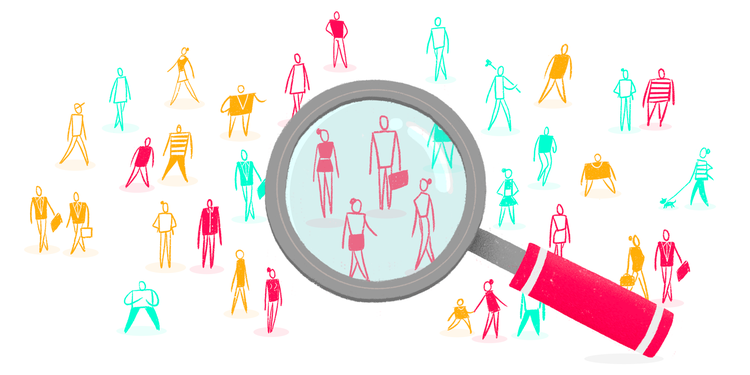 The first thing you need to do in order to launch an app is doing market research. Market research is a crucial step in the process of launching an app.
In a research conducted which had data till January 2020 it was mentioned that there are over 1800000 available. This data doesn't even encapsulate apps included in android apps in Google and apps on windows store.
So what do you comprehend from this?
It means that you already have tons of competition. Doing thorough and rigorous market research helps you to differentiate your app from all the other apps which are out there. It raises the chances of your app to become popular.
It is crucial to know of more apps which focus on your ideas as it will help you in analyzing where they fall short. Using this analysis you can ensure that you don't commit the same mistakes as your competitors.
Fix a budget and decide what type of research you want to do. Depending on your budget you can go for primary research. But, even secondary research can help you in gaining insight.
DEFINING SUCCESS:
You need to find your own definition of success. For some people gaining money and fame is being successful. Whereas, for other people success means reaching out to a broader audience.
You need to set some measurable goals around the time of your launch. One of the parameters which can be used to measure success is active install rate which means the number of times your app has been installed by the users. Number of ratings and revenue generated in case you are selling your app can also be some of the measurable parameters.
CONSIDERING CROSS PLATFORM AND BROWSER VERSIONS OF YOUR APP: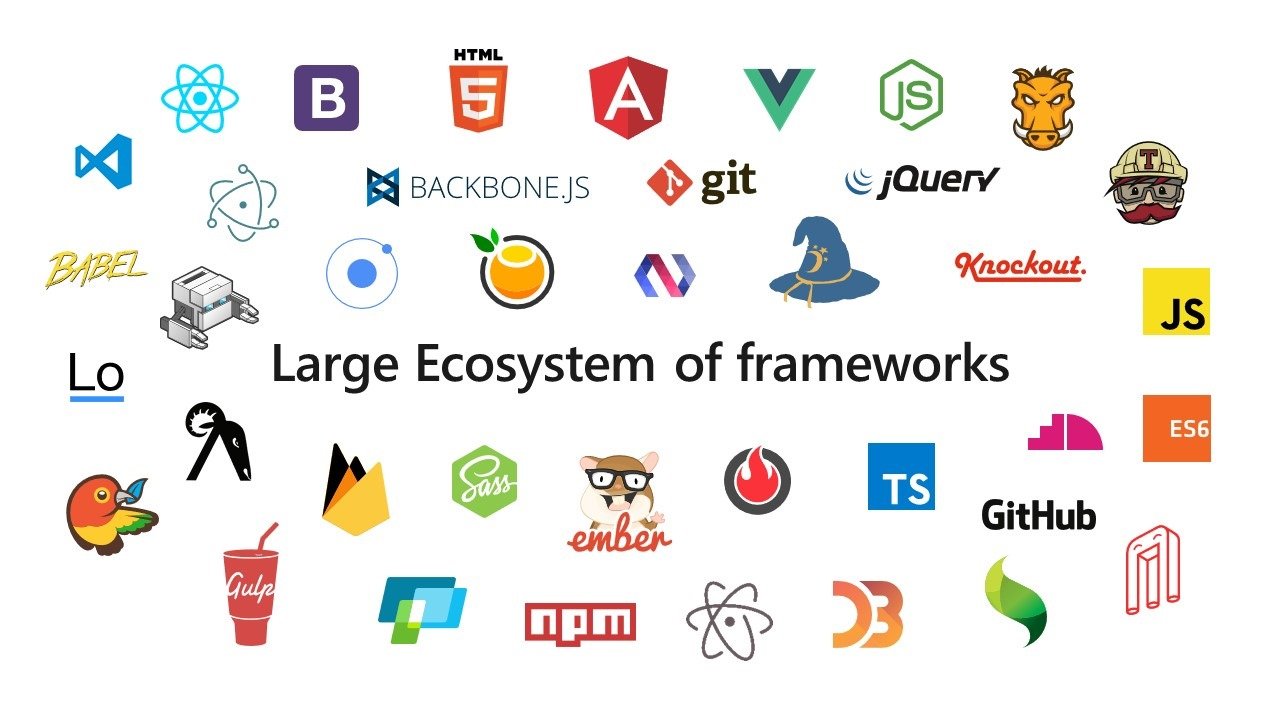 It is no longer an option to stick to just one platform. In today's world of competition you cannot decide to make a single platform application. You need to develop an app which is cross platform: this will ensure that your app will have a larger set of audience.
As of January 2020,
Market shares amongst android, ios and other operating systems were: 74.3%, 24.76% and 2% respectively.
Along with having a higher reach, cross platform apps are also more cost-efficient in the long run. If you are using top rated IDE software it raises the probability of your app to be more cost effective.
Most IDE software apps even provide users with the option of running the application across various platforms. This helps in increasing the reach of your app.
For instance, the budgeting app Goodbudget is accessible on android, ios and also on web browser.
CLAIM YOUR SOCIAL MEDIA ACCOUNTS:
You can showcase your app on social media platforms while your app is still in the developing stage so as to know your future customers.
It also helps your future customers to know more about your app. While getting to know your app the users to be can also give you feedbacks related to your app which can help you in rectifying any and all the shortcomings of your app.
CREATE CONTENT:
You need to devote some of your time in creating content which explicitly explains your application to your future users.
You can write the content in form of blogs, articles, emails, memes and posts on instagram and other platforms.
RECORD A DEMO:
The next step you should be doing is making a video explaining how your app works. You can easily create this type of video using applications which include screen recording along with voice over feature.
In the video you should include focusing on topics like how your app works and the benefits it has over all the similar types of apps that are out there in the market.
LAUNCH A PAGE OR SITE DEVOTED TO YOUR APP:
You can either choose to make a dedicated website or a page for your app. Most companies choose to make a page devoted solely to their apps.
CHOOSE AN APP STORE: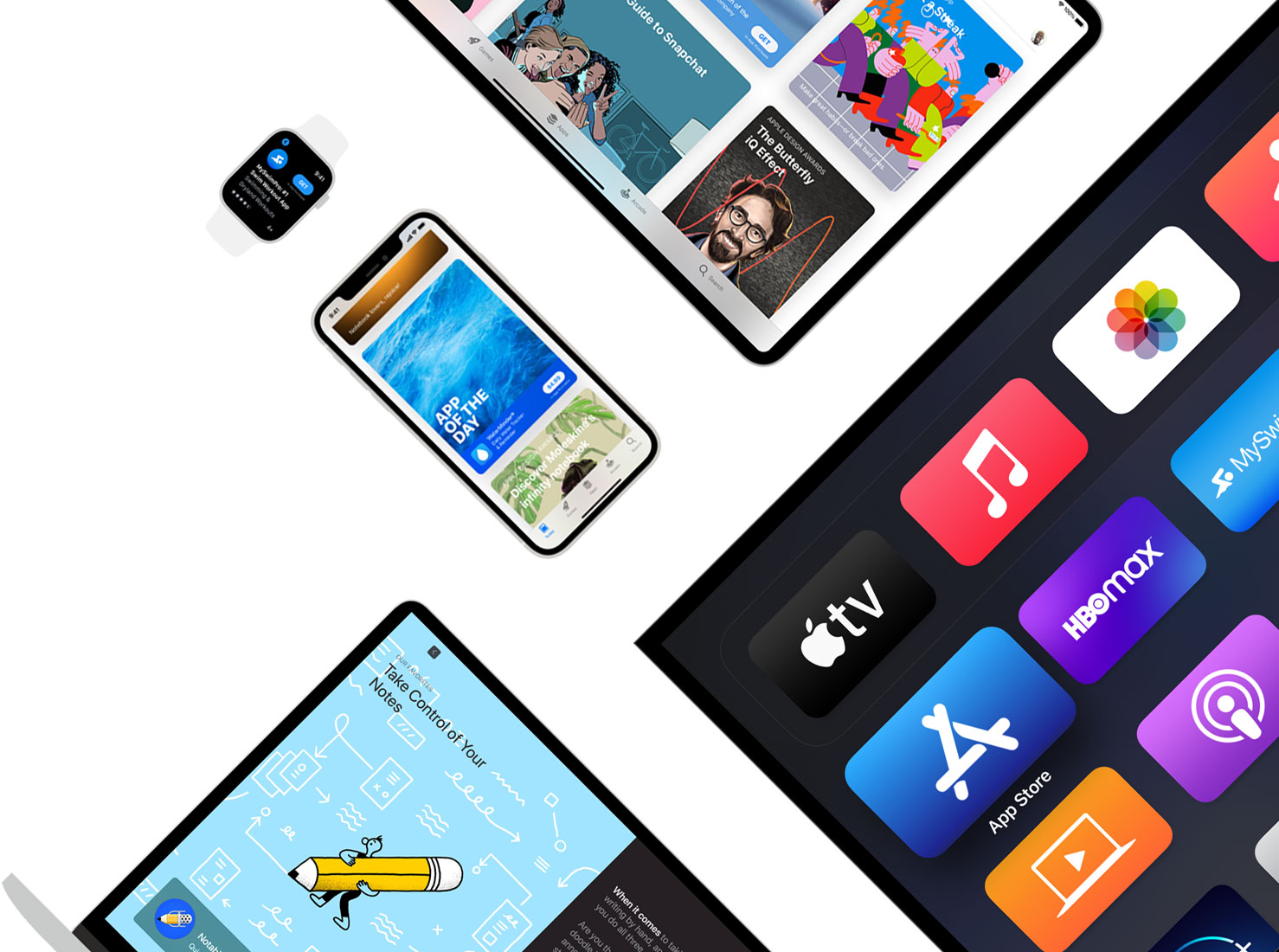 In the initial stages of launching your app you should focus on having it launched in just one app store. Doing this will ensure you to get highest concentration of users for your app.
USE APP STORE'S OPTIMIZATION FEATURE TO GET DISCOVERED:
You can use app store's APP STORE OPTIMIZATION OR (ASO) in order to get discovered in the app stores of your choosing.
One of the best ways to do this is by optimizing your app using relevant keywords.
You also need to put up clear screenshots showcasing the steps which are needed to be followed in order to download your app.
NETWORK WITH OTHER APP DEVELOPERS:
You should reach out to other app developers who have created apps that can compliment your app. This will help you in getting more users.
You can set up co-marketing strategies which will be mutually beneficial to both the parties.
Just ensure that you are choosing apps which have great ratings in app store so as to raise your possibility of success. You don't want your app to be associated with bad product.
PITCH YOUR APP:
You need to be ready with the demo tutorial of your app to pitch to mobile companies and to bloggers. You also need to be ready to give out a few free samples in order to increase your apps reach.
TAP YOUR NETWORK FOR BUZZ: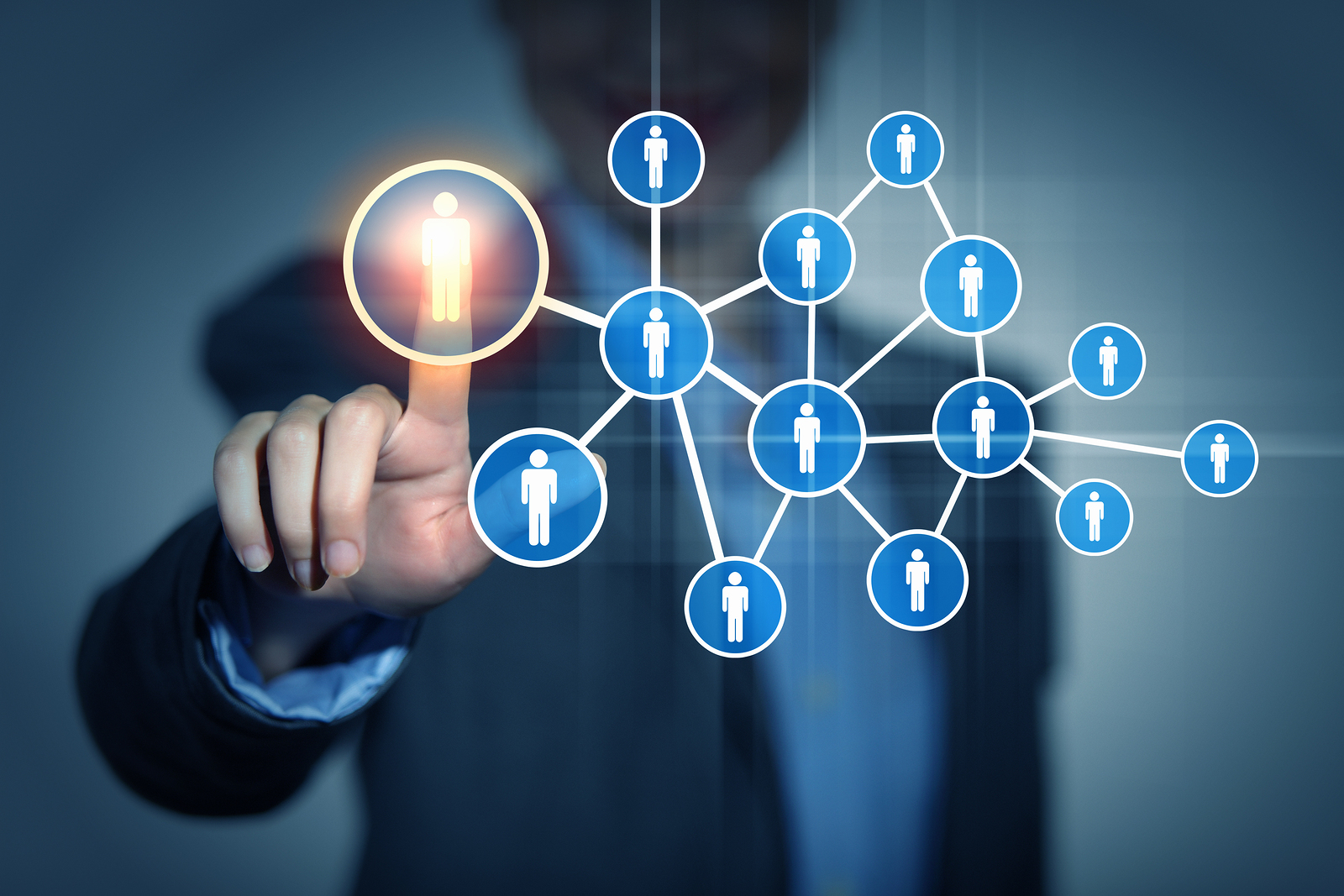 Reach out to your business contacts and ask them to put in a good word for your app in the market.
Along with all these steps you also need to follow a few other steps like:
SETTING UP PAID ADVERTIZING
TAPPING INFLUENCERS OR INDUSTRY THOUGHT LEADERS
LAUNCHING AN INVITE ONLY BETA VERSION OF YOUR APP
YOU NEED TO PARTNER WITH AFFILIATES IN ORDER TO ADVERTIZE YOUR APP
SCATTER DOWNLOAD LINKS OF YOUR APP EVERYWHERE
HAVE A LAUNCH PARTY FOR YOUR APP
And most importantly ONCE YOUR APP HAS BEEN LAUNCHED ENSURE THAT YOU TAKE CUSTOMER FEEDBACKS.
These are just a few of the many steps you need to follow in order to launch an app. Following these steps will ensure that your app had a higher reach and is able to satiate your desire and aspiration for success.
Thank you for reading this blog!!
Please feel free to reach out to us in case of any doubts and queries.
Have a wonderful rest of your day!!