BUILDING WORLDLY SEARCH FEATURES WITH APPSEARCH:
Have you ever been frustrated because you had to go through a 300 page pdf just for finding a single word? Or, did you have to scroll through the entire section of your apps just because you couldn't find the app you were looking for? I'm sure we have all been there! This is where Google AppSearch comes to our rescue!
Google had rolled out deep linking within Google search last year. This feature allows the android users to the option to search on their phone and find and launch content in their android apps. All that the users need to do in order to Google search results is clicking on the links.
So, buckle up your seatbelts guys and hold on… lets dive right into the gory details of AppSearch.
Let's first have a look at the applications or the features of AppSearch…
offline search capabilities: as AppSearch data thrives completely on the device you are offered the advantage wherein you can use this feature even when you're offline.
Lower latency for indexing over large data sets: compared to SQLite this feature requires lesser time for indexing and locating elements, due to lower Input/output usage.
Relevant search results
Multi language support for text search.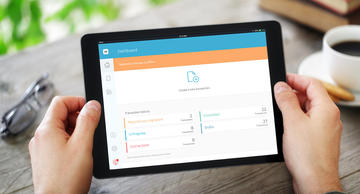 In AppSearch, all you need to do is create a database which is used to manage structured data. Name it as "documents". Then you have to define what structure looks like using "schema types". For example, you can formulate a message as a schema type with properties including, but not restricting: subject, body and sender.
You can query over the documents that you have added in your database. If you are searching "body:fruit", then all the documents that have "fruit" in their main body will be displayed on the output screen.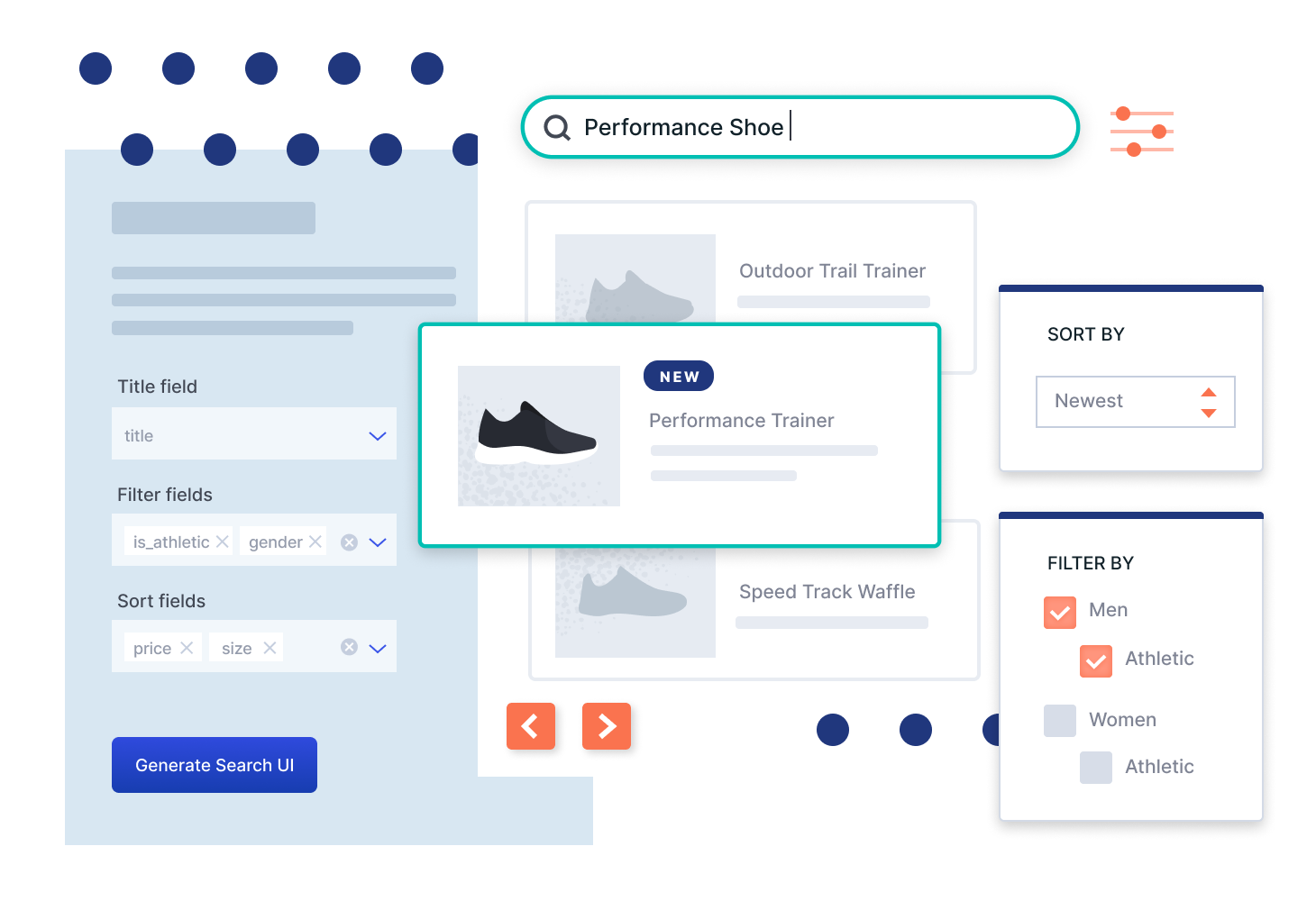 To illustrate to you how AppSearch's features works, let's take an example of a music application that manages the user's favourite songs and allows the user to easily search for the songs. When the user searches for a song by title or artist name, the application simply just passes the request to AppSearch to quickly and effectively retrieve all the matches that are similar to the user's request. The application surfaces the results on the music app, this allows the users to quickly play the song they have searched for.
Thank you for reading this blog so far! I hope that I was able to explain to you the concepts of AppSearch, how it works and all the glorious advantages and features it possesses.
I hope you have a wonderful rest of your day!!