3 Skills That Are The Hot Trend In Mobile App Development.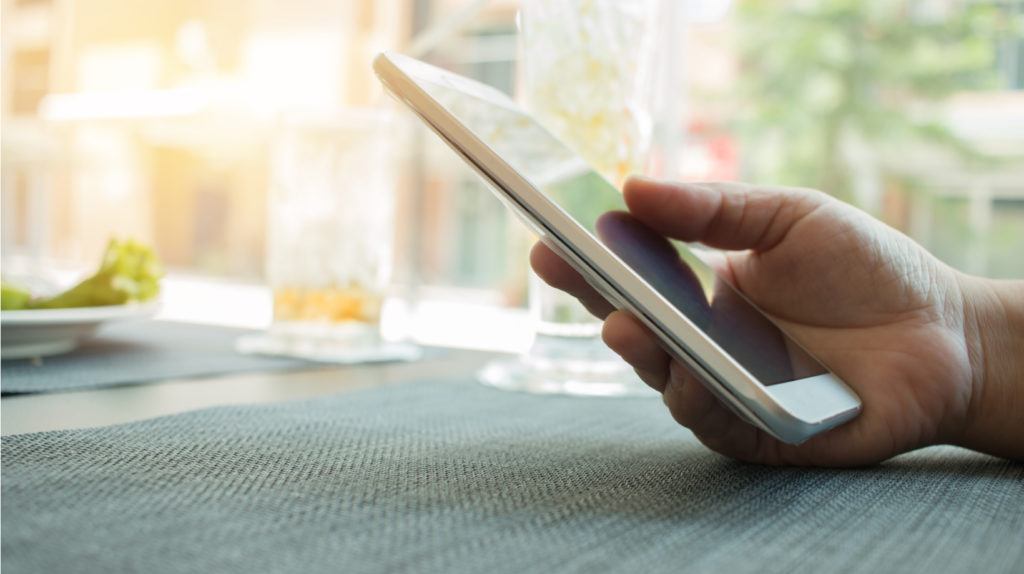 Summary: If you are someone who possesses technical knowledge and who aspires to enjoy a bright future in the technical industry, polishing on your mobile app development skills might be the best thing you can do.
The Mobile App Development Skills That Act As a Hot Ticket for Your Successful Career
The demand for mobile app development skills is only surging with passing time, but is this the right time for you to enter the mobile market? What are the apt skills that will act as a hot ticket for you to have a successful career in the tech industry?
Can you live even a single day without using any mobile application? The answer would most probably be "No".
The mobile apps, since their introduction, have been transforming our lives utterly and completely. From performing a simple task like calling a cab to doing something as easy and natural as reading news headlines, or communicating with a friend, or even sending emails to ordering delicious food, the mobile apps have been catering almost all of our needs. These apps have simplified our lives in multifold aspects; they have improved our productivity, and are still the most tempting thing for us as humans – next to of course a slice of pizza along with French fries.
The dire need we feel for mobile applications, along with the introduction of cutting edge technologies: AI, AR/VR, Blockchain, and IoT, have been pressurizing the mobile market to speed up their processes. It is very critical for mobile app development companies to meet the demand for mobile apps along with getting a share in the market which is a clear indication of the growing need for app development skills.
According to the LinkedIn app, mobile application development is one of the top 10 skills that are high up in the demand list as per 2018. Companies are now looking for candidates who have expertise in programming languages, which include: Kotlin, Java, Objective-C, Swift, C++, C+, Python, and HTML5. They are now also hiring developers with the UI/UX design skills to add some value to their mobile app business.
If you possess the technical knowledge and want to enjoy a bright future, polishing on your mobile app development skills might as well be the best option for you. So, are you ready? Buckle up your seat-belts (in case your answer is 'yes')! Do you want to know if you are eligible for this job and how should you be preparing yourself for the mobile industry?
In this blog post, we will be covering the skills and knowledge you need to have in order to become a successful mobile app developer.
Without any further ado let us proceed further…
1. Qualifications: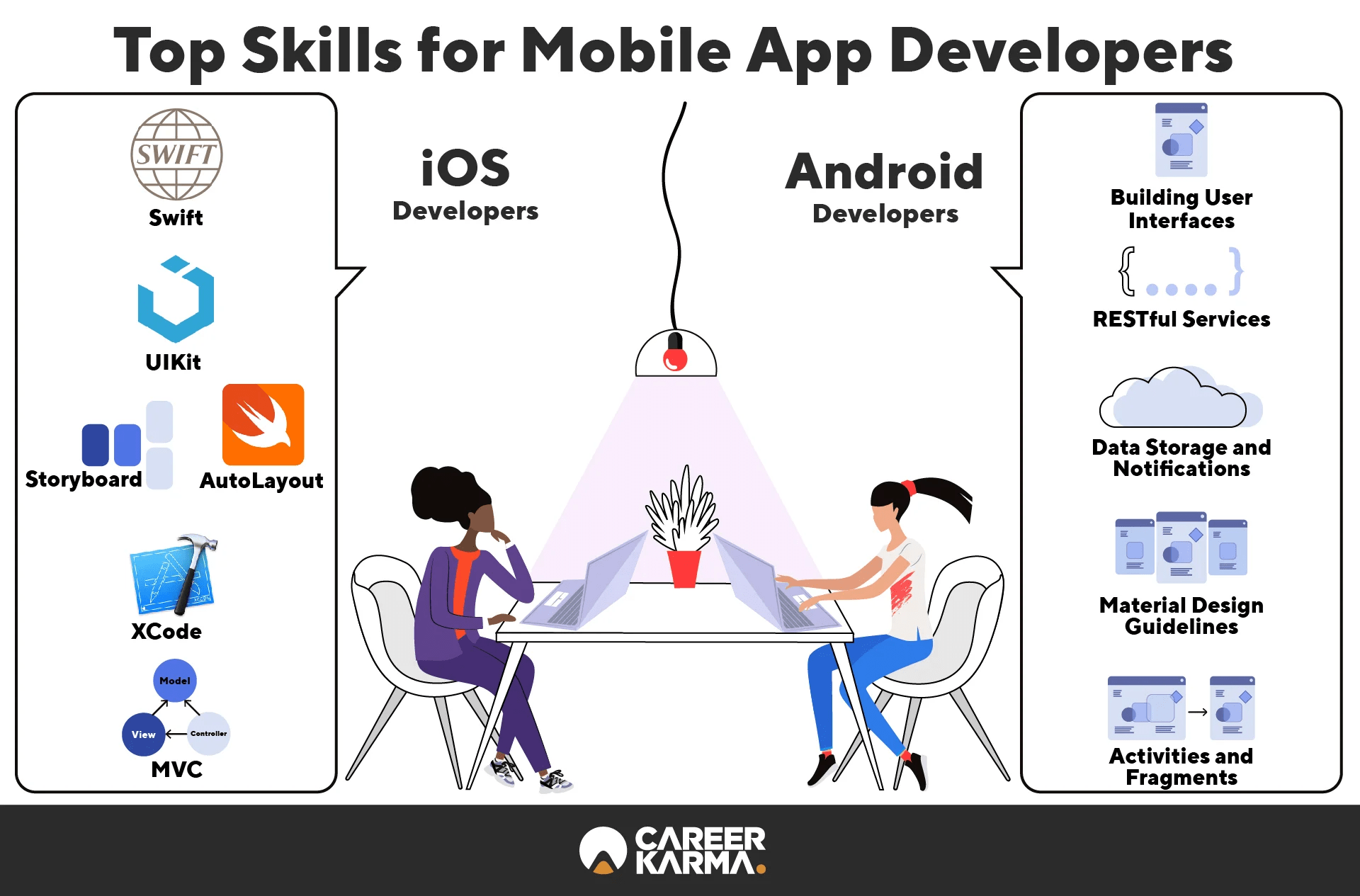 Though there are no specific minimum qualifications that you need to possess in order to start your career in the app development front, it is a plus point for you to have a technical background. A bachelor's degree or a diploma in the Computer Science or some other sort of training will make you a good fit for the job and will definitely give you a neck over the other applicants. This is due to the fact that a sound knowledge of computer programming languages and having the concepts cleared will make mobile development a lot easier for you; it will allow you to deliver high-quality services.
However, this is not a mandatory field for you to enter in the technical industry. Someone with no tech background whatsoever can learn app development to make it in this industry.
2. Technical Skills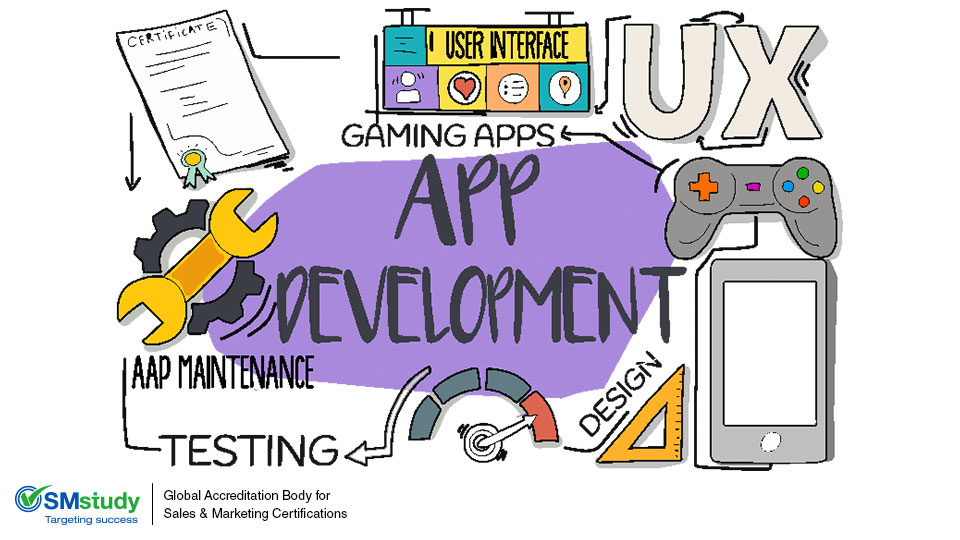 When it comes to the technical skills, here are a list of the skills you need to invest in for securing a brighter future ahead:
Familiarity with the platforms:
Besides Android and iOS mobile app development platforms, also being familiar with API development platforms, cross-platform app development frameworks, and also responsive design for mobile web apps is a huge plus point.
Knowledge of the programming languages:
You might have already decided to become an Android app developer, iOS app developer, or React Native expert, but it is required for you to be familiar with the most programming languages, especially the common ones, basic ones like C, C++, HTML5, JavaScript, etc.
Expertise in the backend computing
To ensure that your mobile application's performance is perfect, you need to focus on various concepts associated with the backend computing like database management, memory allocation, hardware integration and security, etc.
Understanding of the other phases
Building a mobile app is not just about the coding part. You also need to invest your time and efforts in the various other phases of mobile application development, which include designing, testing, and also marketing. Having an elaborate knowledge of these phases will make it way easier for you to develop the perfect app.
Having business knowledge:
Above all of this, you also need to have a good understanding of the business world and have a business-centric grip and approach. This will enable you to build a mobile application that gains higher app visibility and enable you to earn higher app revenue.
3. Soft Skills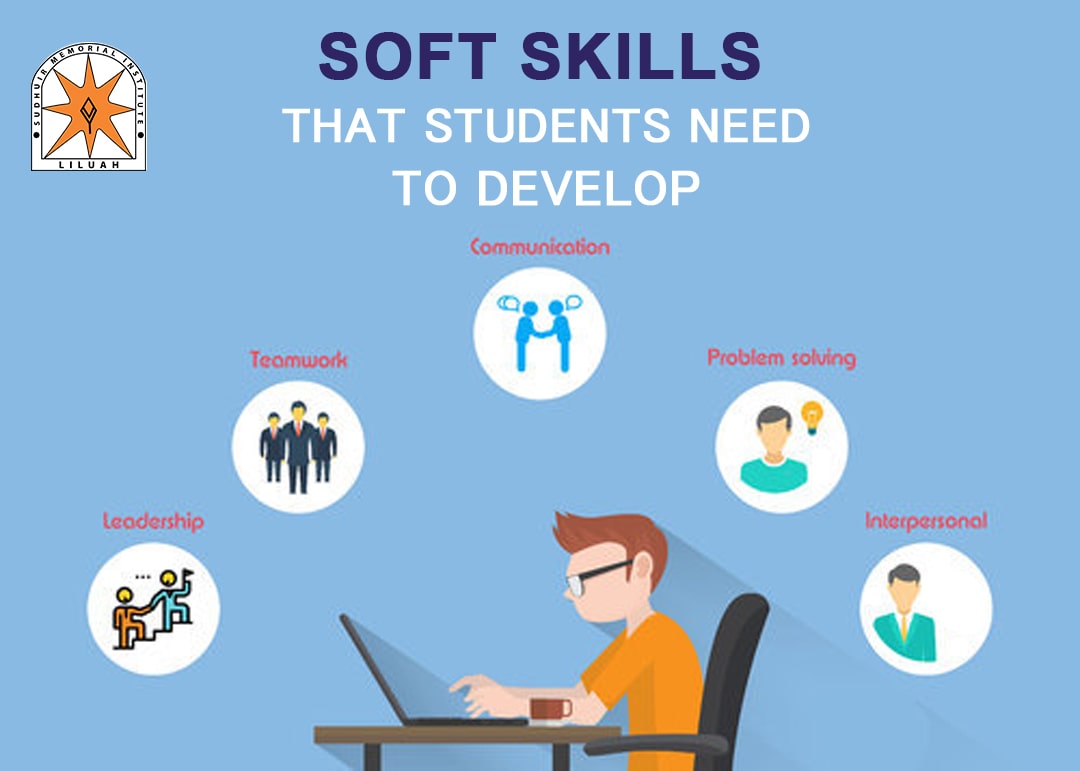 Apart from the technical skills mentioned earlier, there are numerous soft skills that you need to add to your list of qualifications for beating the market competition and make a success. Some of the top soft skills that you need in order to become a great fit for this sort of job (or any job for that matter) are:
Attention to the minor details and the user behavior.
Ability to adapt to the changes in Agile or quickly changing development environment.
Strong interpersonal, oral, as well as written communication skills.
Experience in the project management.
Creativity and innovation.
Being enthused to learn new concepts and new technologies.
In addition to the skills and qualification that have been mentioned above, an experience in a reputed mobile app Development Company can help you a great deal in understanding the inside out of the mobile industry. And, in this way, it will help you boost your career as a mobile app developer.
Thank you for reading this blog! have a wonderful rest of your day!!
For More Interesting Information Like this do visit the page NullClass now !