Learning and Development Trends that will definitely Define 2021
2020 has been a tough year for almost all of us. It has been a roller coaster of a year. Learning and development professionals have been feeling all of the ups and downs this year has given us. The sudden control shift to remote work brought on by COVID-19 meant that adapting long-standing training programs as well as practices. We have realized that the future is uncertain. This uncertainty about what the future holds makes it extremely hard for us to anticipate what employees will need to tackle the upcoming challenges and tasks.
What exactly will learning look like in the work front in the year 2021 and further?
After leafing through the year 2020 learning behaviors of thousands of the global companies on Udemy and other educational platforms for Business platform, six learning and development trends have emerged. You have to read on to gain insights that can be used to prepare ourselves for the upcoming years and comprehend which skills will be required for shaping your workforce in this year and beyond.
Hola readers! In this blog we will be going through the trends that will be the defining point of the learning and development in the year 2021 and beyond! So lets dive right into the juicy details of the learning and development trends without any further ado!
Trend No 1: The Pursuit of self-mastery
Our mental health and the effects it has on the workplace productivity is no longer just a taboo topic. Mental wellbeing has become a topic of frequent discussion among the HR leaders in the past few years. Based on the demand for these skills in 2020, the employees are gaining the skills that are needed to bring their best selves to work.
Skills related to this trend:
• Mental health and wellbeing: Anxiety management, resilience, and stress management
• Workplace Productivity: Time management, motivation, and focus mastery
Trend No 2: Remote collaboration
The process of communication is often times taken for granted. This is a particularly relevant issue now, as the employees who have become accustomed to the contemporary manner of working in the workplace are navigating through a sea of digital communications ambiguity now that in-person communication is limited. In 2020, there was a high demand for communication skills which shows that people are learning how to be better listeners and also making space for healthy debates for self improvement and, more importantly, one another.
Skills that are related to this trend:
• Communication skills: Conflict management, business writing, and interpersonal feedback
• Leadership skills: Decision making, facilitation, and cultural awareness
Trend No 3: Data literacy imperative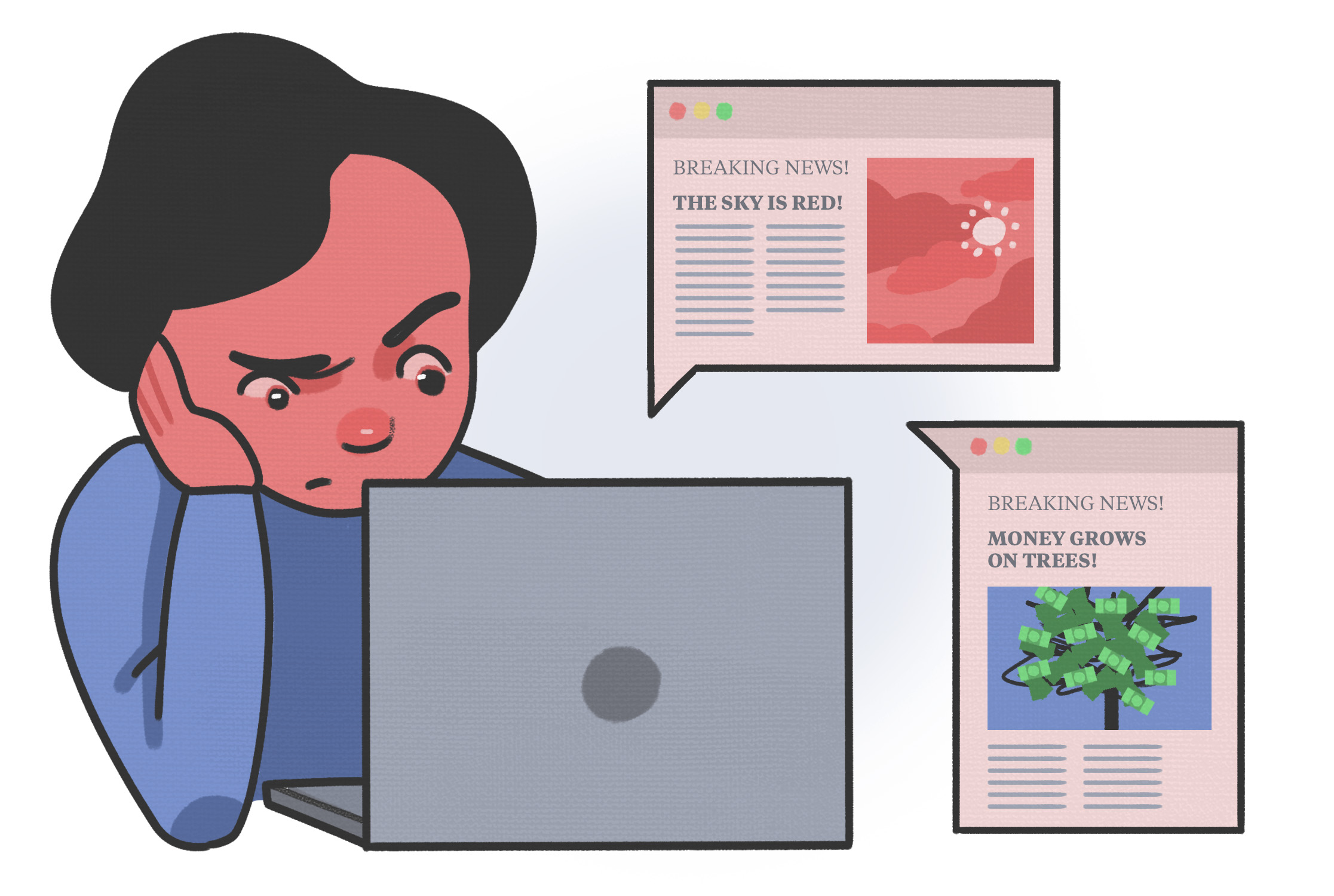 Data science isn't just something for data scientists anymore. Employees all over the disciplines are learning how to be able unlock the potential of data. In fact, some sort of data literacy is vital for nearly any role that a person is hired for. Those who are able to interpret data, draw insights from data, and communicate this insight to the stakeholders are invaluable to their organization.
Skills that are related to this trend:
• Data analysis skills: Salesforce, Excel Formulas, and Microsoft Power BI
• Data visualization skills: Qlik Sense, Tableau, SAP BI
Trend No 4: Data science automation
With the tremendous growth of data analysis skills, data scientists can now spend much more time exploring the complex business questions. How? Machine learning (ML) that provide us insights and predictions far beyond the typical dashboard. But preparing these massive amounts of data that is needed for those pipelines is not at all a simple task. Automation tools help our data scientists to speed up this process and become more strategic in their data projects.
Skills that are related to this trend:
• Machine learning automation skills: PyTorch, TensorFlow, and reinforcement learning
• Data automation skills: Data warehousing, data modeling, and Informatica Power Center
Trend No 5: Hybrid tech roles
Many of the technical teams are now moving far away from a single domain expertise as an agile project management offers much more flexibility in software development domain. Hybrid roles are becoming the norm as the leaders encourage their team members to build an expertise in more than just one subject which is directly related to their job function.
Skills that are related to this trend:
• DevOps skills: JMeter, Docker Certified Associate, and continuous integration
• Cloud computing skills: Microsoft AZ-900, Google Cloud, and AWS Certified Cloud Practitioner
Trend No 6: Cyber security urgency
As the global workforces went to the remote working techniques because of COVID-19, cyber security took on a new urgency for the IT teams. Employees were no longer within the secure digital network of their offices. Many started using their personal devices for work.
What's at stake if any of these employees fall victim to hacking? According to the PwC, organizations with the poor security practices risk the financial loss. Plus, the intellectual property, employee data, customer data, and the reputation they have formed in the company by putting so much efforts and work are on the line as well.
Skills that are related to this trend:
• Cyber security skills: Ethical hacking, Network security, and CISSP (Certified Information Systems Security Professional)
Learning agility and up skilling have become the new normal in the year 2021
Despite the tumult of the year 2020, an extremely bright future lies ahead of us with training at its core. You can grow your company and it's up skilling opportunities along with strengthening its learning agility. It all starts when you decide to empower your employees to learn and guide them with the tools that will help them be absolutely prepared for the future.
Thank you very much for reading this blog!
I hope that I was able to convey to you the future trends in the domain of learning and development. If you have any doubts of queries please feel free to come forth with them!!
I hope you have a wonderful rest of your day!!